4 cups wild rice
1/2 cucumber
1 cup frozen or fresh peas
1 cup ripe bell pepper (red, yellow, etc.)
1/2 cup shredded carrot
1 medium tomato
1 celery stalk
1/2 cup sweet red onion or scallions
1-2 teaspoons dried parsley or basil
1-2 tablespoons kelp to taste

1. Pour enough distilled water over wild rice to cover, place a towel or lid over bowl and soak 48 hours.
2. Change water at least once a day.
3. After soaking rice, drain and rinse and place in a large bowl.
4. Shred carrot and chop remaining ingredients fine, mix in seasonings and add to rice.
5. MAKE DRESSING using 1 large avocado, 1/2 to 1 cup tomato juice 1-3 garlic cloves pinch of cayenne kelp or herbs to taste.
6. Mash avocado, fold in other ingredients, and pour over rice.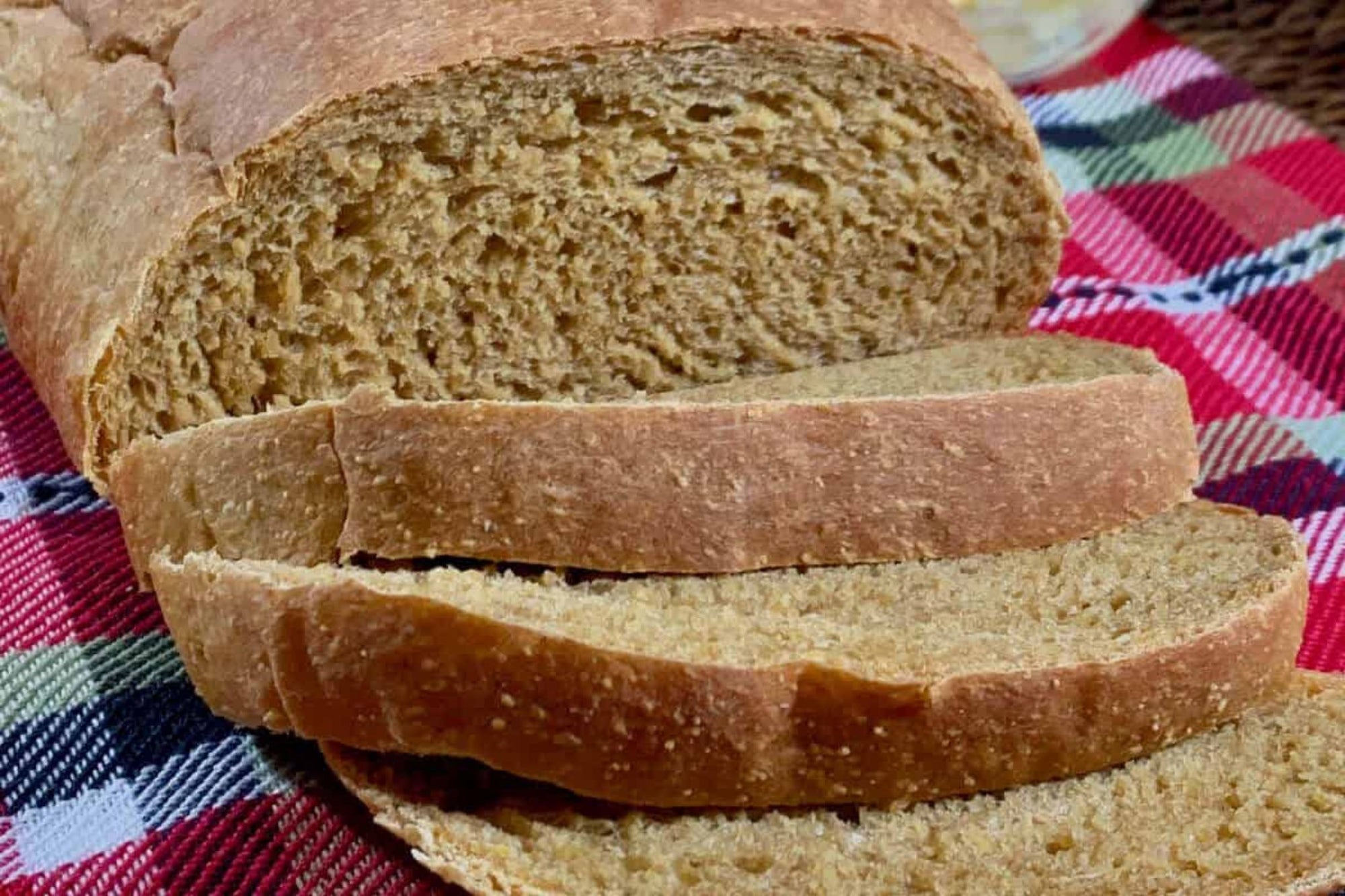 Colonial Bread
Interest in the request for BREAD MACHINE RECIP...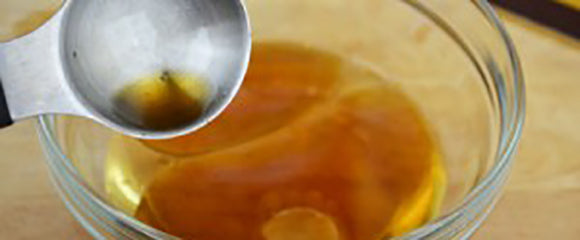 Aunt Elisa's Favorite Salad Dressing
If you have surprise guests and no time, this d...