1 cup of carrot juice (freshly made)
½ cup celery juice (freshly made)
4 stalks of celery (diced fine)
4 green onions (diced fine)
1 small zucchini (diced small)
½ red bell pepper (diced small)
1 clove garlic (diced small)
1 teaspoon parsley (minced)
Celtic Sea Salt (to taste)

1. Blend half of the diced vegetables and garlic with the carrot and celery juices.
2. Stir in remaining diced vegetables, minced parsley and salt.
3. ENJOY!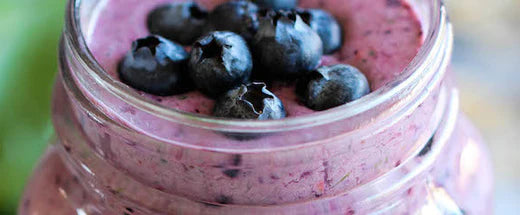 Brain Power Smoothie Recipe
Kids especially need DHA for optimal brain deve...
Green Juice
When we think of smoothie's we usually think of...