4-5 large sweet potatoes (baked, cooled, and peeled)
2 cups almond milk
1 cup maple syrup
3 tablespoons whole wheat flour
1/2 teaspoon Celtic Sea Salt

1. Slice potatoes into 1/2 inch slices.
2. Oil a 9 inch baking dish.
3. Layer sweet potato slices into dish.
4. In a bowl, whisk together almond milk, maple syrup, flour, and salt.
5. Pour over potatoes and bake in a 400 degree oven for 35-40 minutes.
6. ENJOY!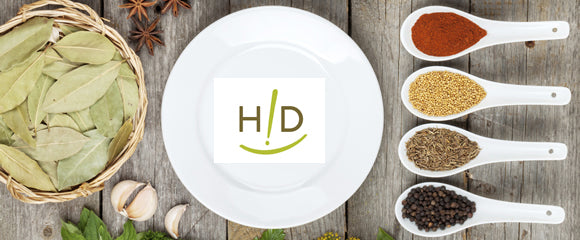 Raw Vegan Better-Than-Salmon Loaf
This recipe comes from Rhonda's monthly Culinar...
Date Pecan Squares #2
A deep rich, flavor the whole family will love!