1 large romaine lettuce leaf
prepared mustard (optional)
1 avocado
1 clove of garlic (finely chopped)
1 Tbsp sweet onion (chopped fine)
Lime juice
1/4 cup celery (chopped fine)
1/4 cup carrot (finely grated)
ORGANIC INGREDIENTS ARE ALWAYS RECOMMENDED.

1. Spread mustard on lettuce leaf.
2. Mash avocado, mix in garlic, onion, and add lime juice to taste.
3. Spread avocado mix on lettuce leaf.
4. Add celery and carrot roll it up, and enjoy!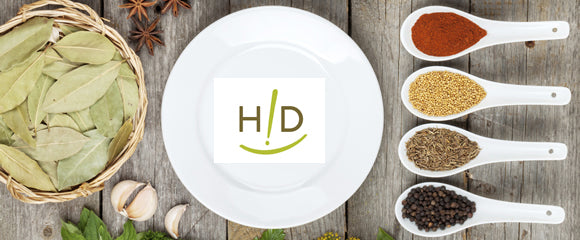 Raw Vegan Better-Than-Salmon Loaf
This recipe comes from Rhonda's monthly Culinar...
Date Pecan Squares #2
A deep rich, flavor the whole family will love!