Organic tomato (single slice of a large or several slices of smaller tomatoes
Avocado "" quarter of an avocado sliced
Sweet onion thinly sliced (optional)
Cucumber "" thin slices (optional)
Vegenaise (Purple Label)
All purpose herb seasoning and/or sprinkle of Celtic Sea salt
Whole grain pita pocket OR whole grain bagel OR whole grain bread

1. Spread mayo lightly on pita pocket OR bagel OR whole grain bread.
2. Place tomato, avocado slices, cucumber and onion in the pita or on the bread.
3. Sprinkle with seasonings.
4. Serve with some whole grain corn chips OR carrot and celery sticks.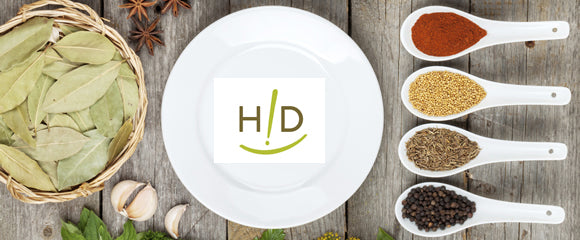 Raw Vegan Better-Than-Salmon Loaf
This recipe comes from Rhonda's monthly Culinar...
Date Pecan Squares #2
A deep rich, flavor the whole family will love!