1 apple (choose your favorite kind)
1/4 cup fresh cranberries
2 Tbsp ground flax seed
vanilla to taste
honey, maple syrup or other sweetener to taste

1. Blend cranberries and sliced apples until as smooth or chunky as desired.
2. Stir in sweetener.
3. Top with ground flax seeds.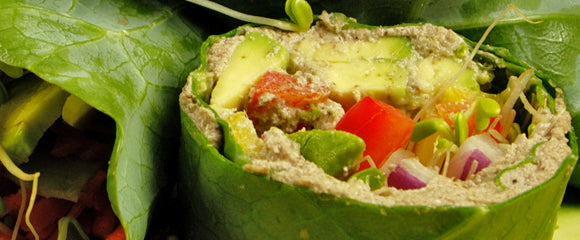 Creamy Pate
Creamy & Delicious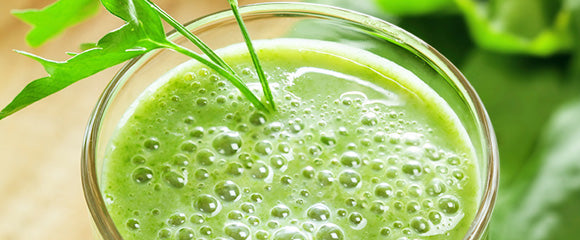 Linda's Favorite Raw Juice
Sent in by Linda S., this is one of her favorit...